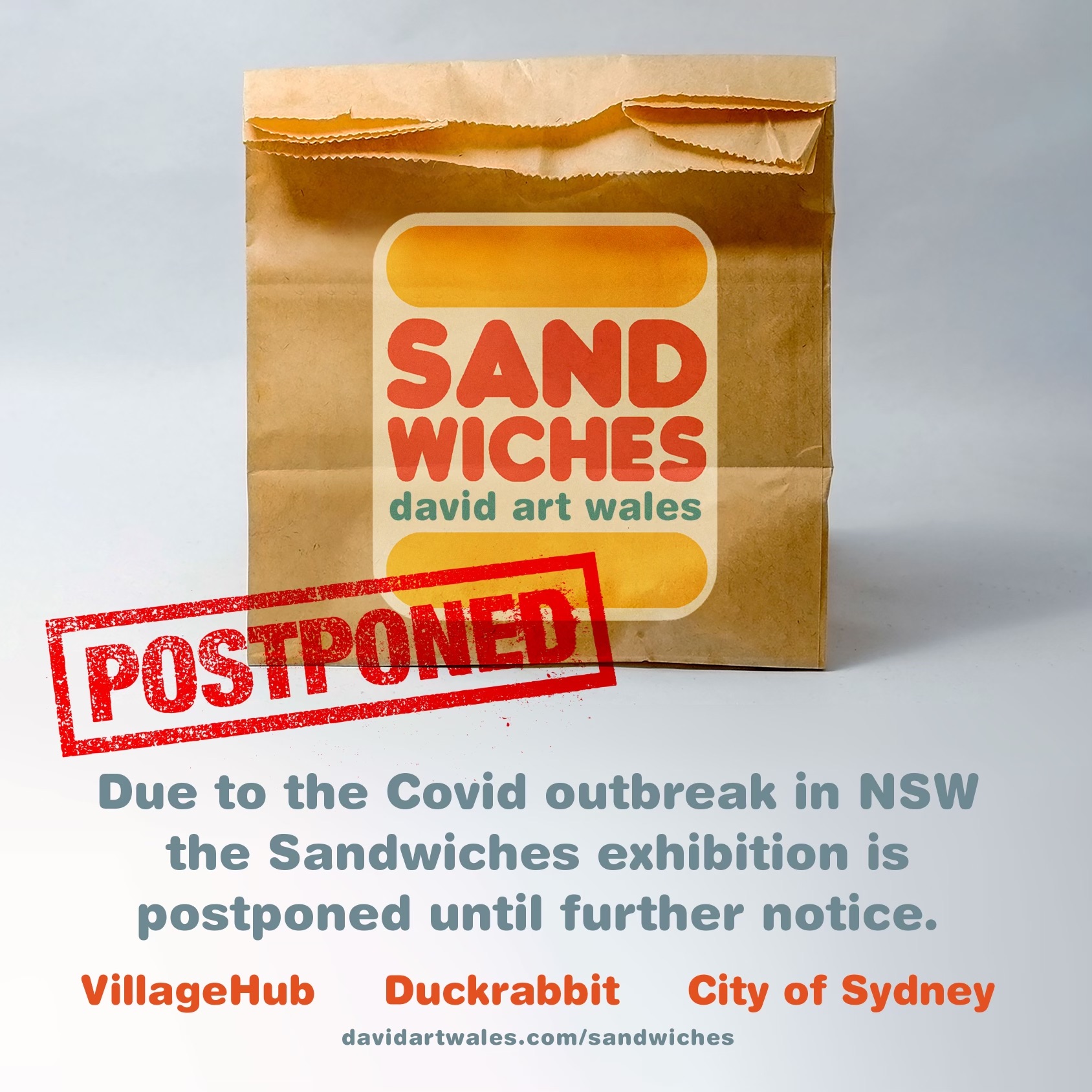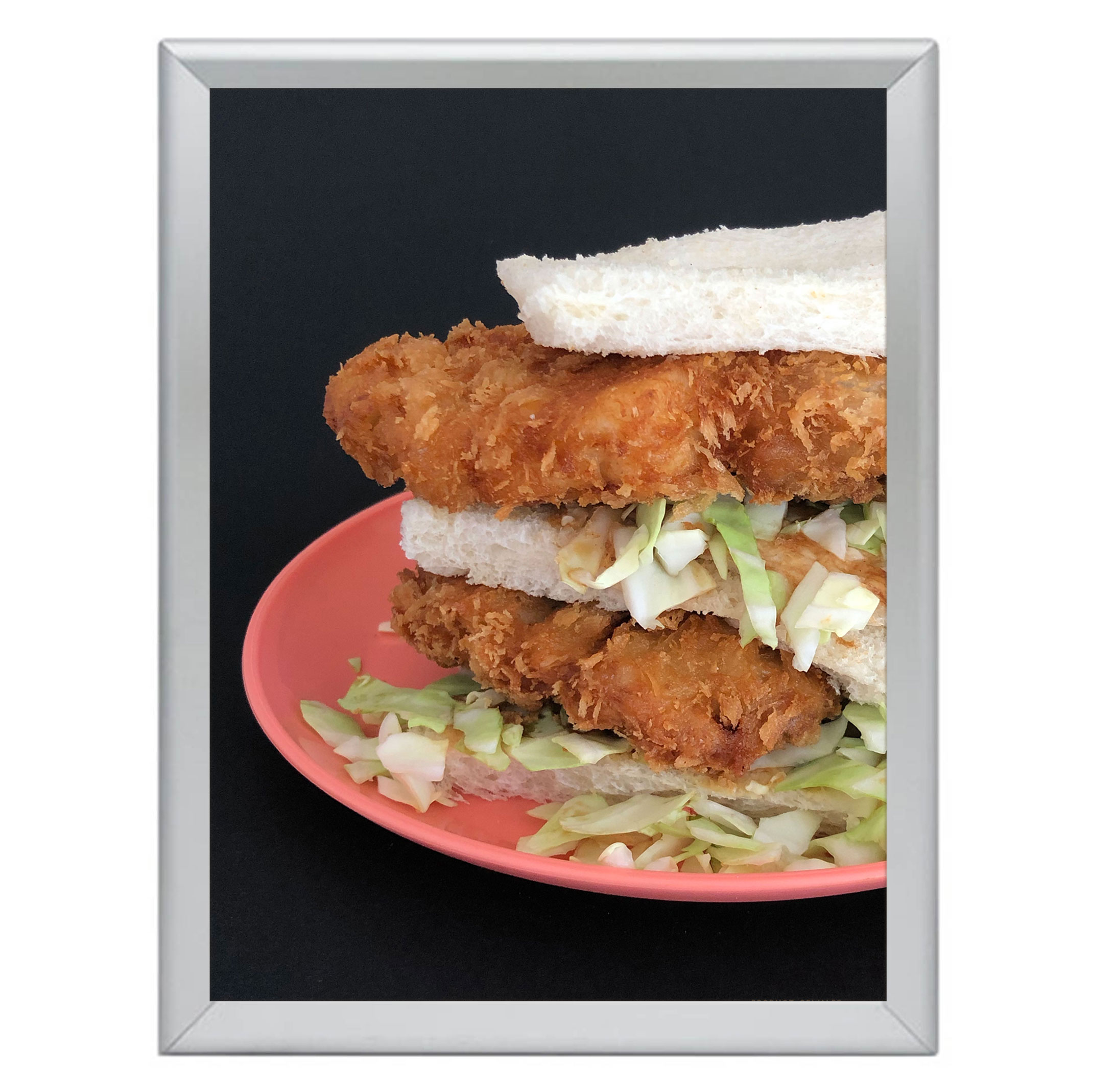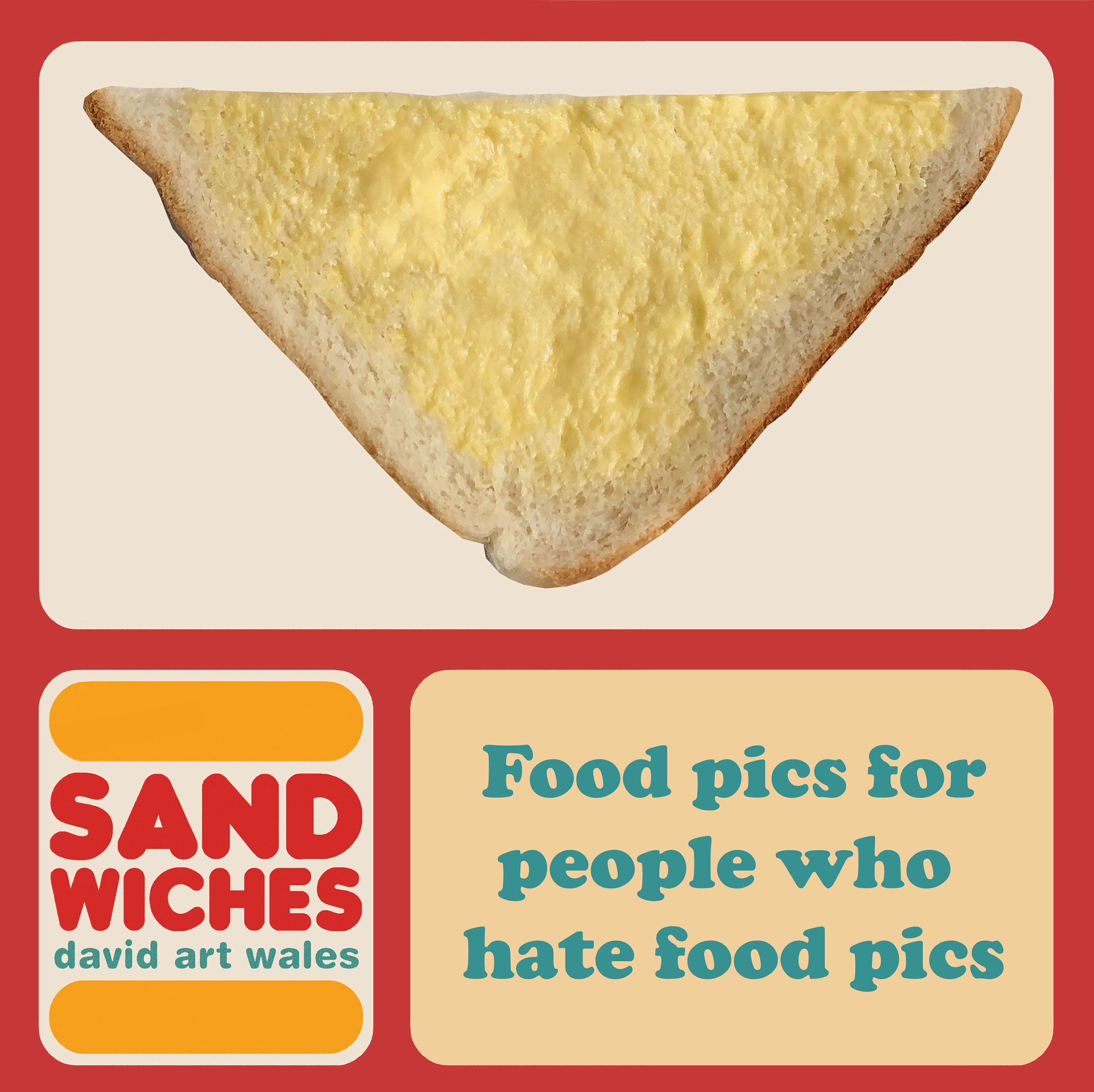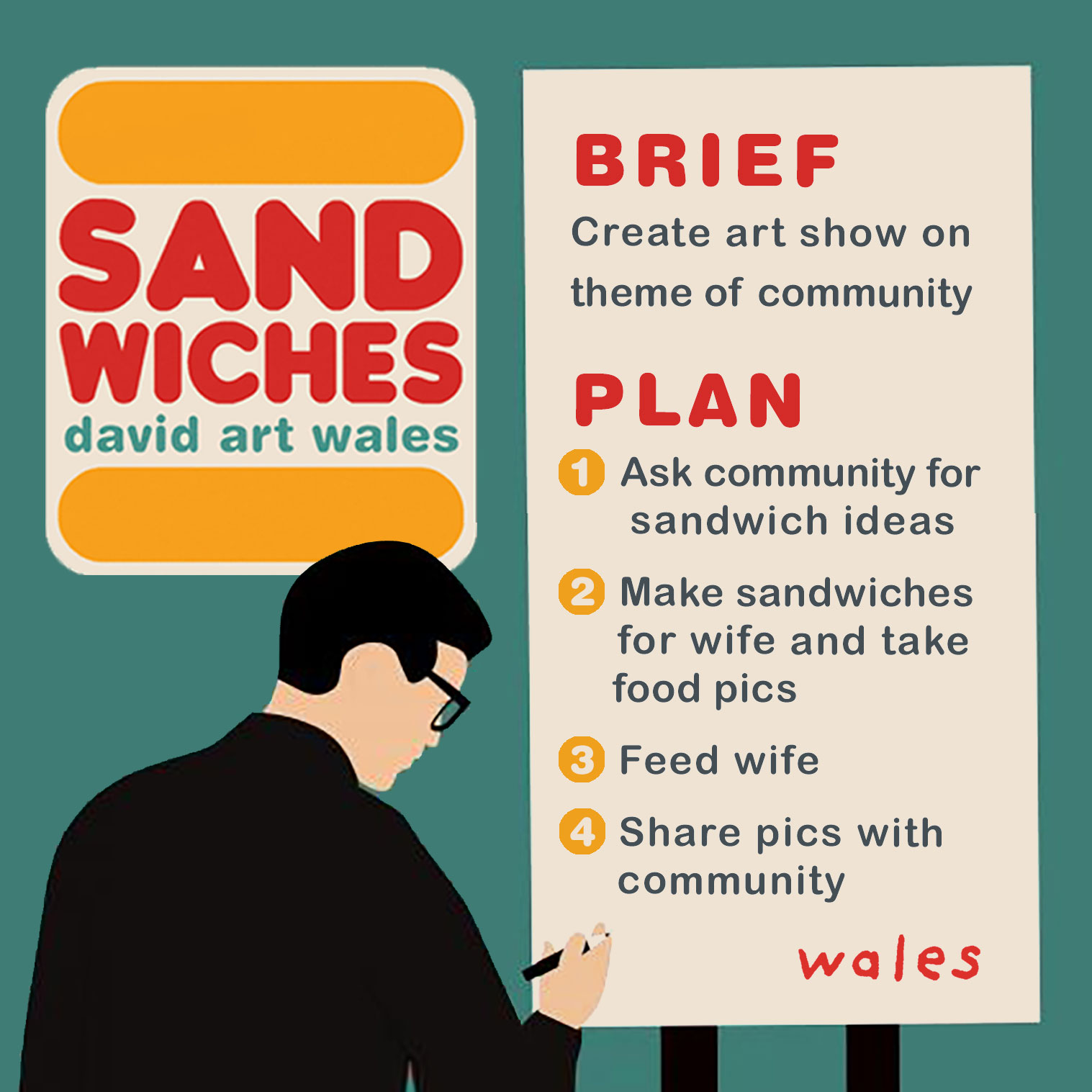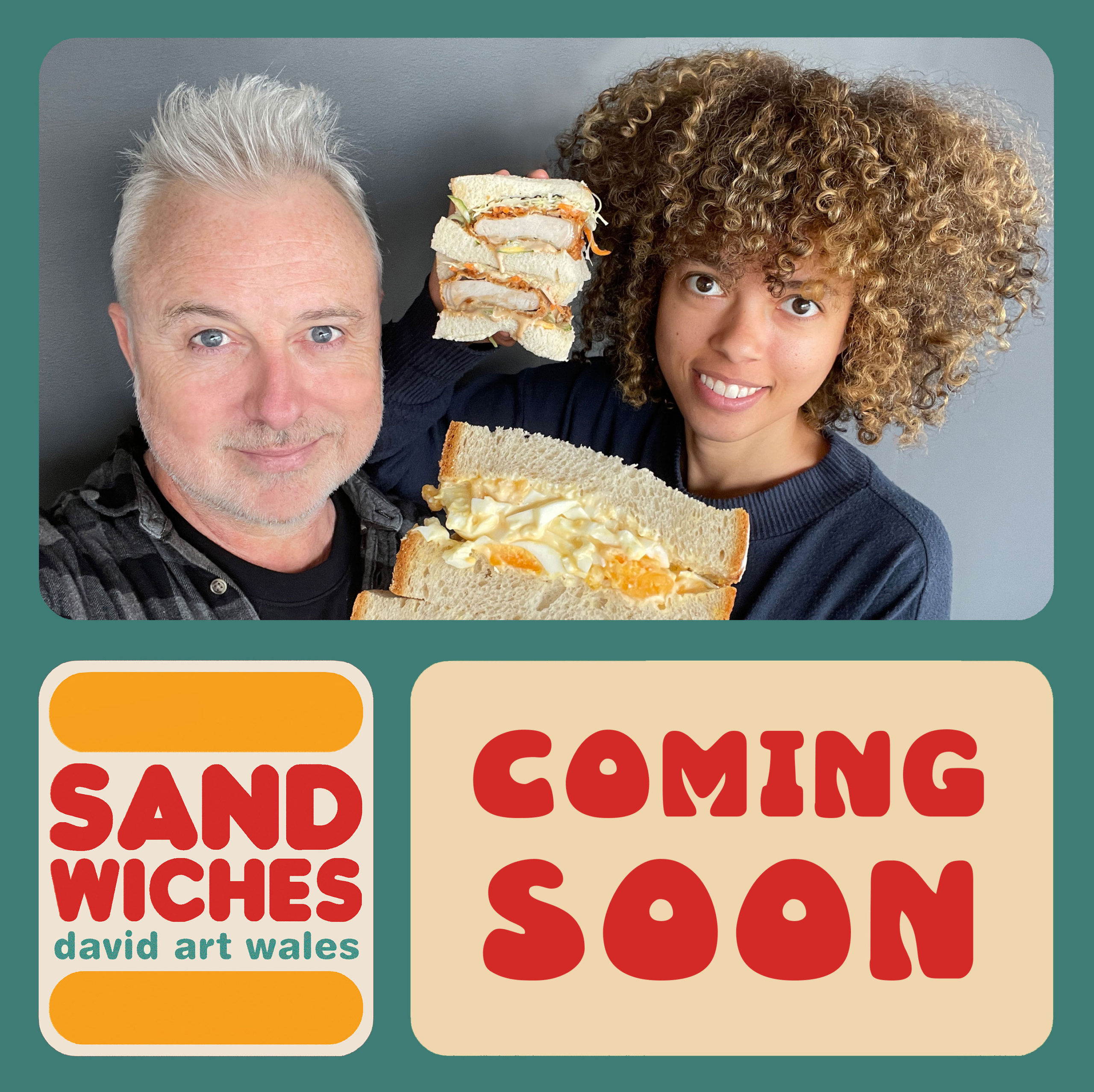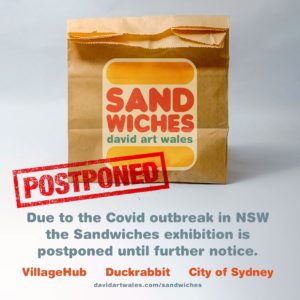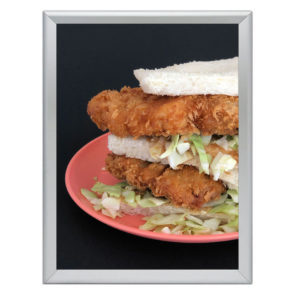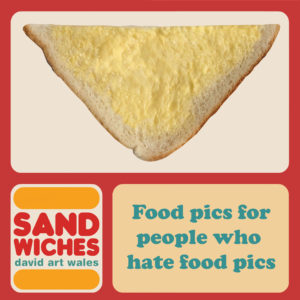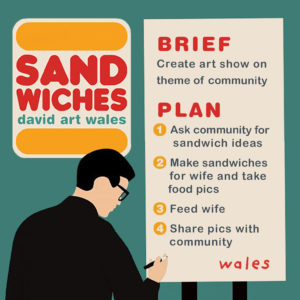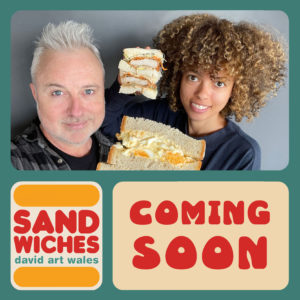 Recently I posted on Facebook asking my online community for sandwich recipes. I make my wife Dani lunch every day and needed new ideas. Hours later, I had 250 recipes.
That same day a startup called VillageHub offered me a grant to create an exhibition about community. VillageHub is an Airbnb for commercial spaces, connecting landlords with people who need to rent space. Like artists. This tickled me because I love art shows in weird locations, like using a convenience store as a gallery. Brilliant.
My show Sandwiches consists of 20 sandwich portraits – lunches I made my wife based on recipes provided by my community of friends and peers, including artist Reg Mombassa, musicians Lloyd Cole and Joe Jackson, epidemiologist Prof. Raina McIntyre, and others. Each sandwich will be shown with its recipe, some background, and a review from Dani. 
Thanks to VillageHub and the City of Sydney's Knowledge Exchange Grant for giving me the chance to make Sandwiches.
Sandwiches
Duckrabbit, 138 Little Eveleigh St, Redfern, next to Redfern station
Postponed until further notice due to Covid.
Prints coming to the site soon. Click below for enquiries.