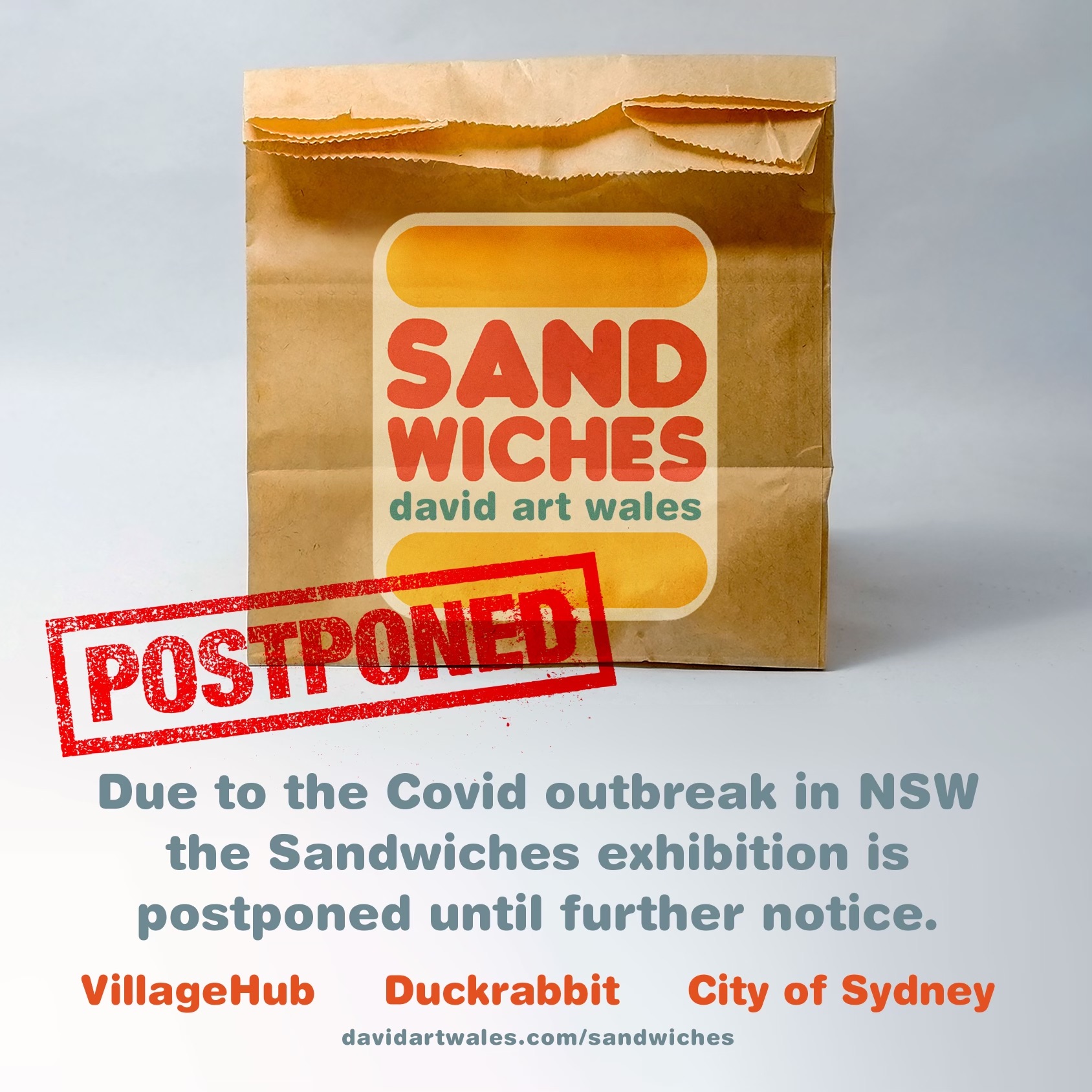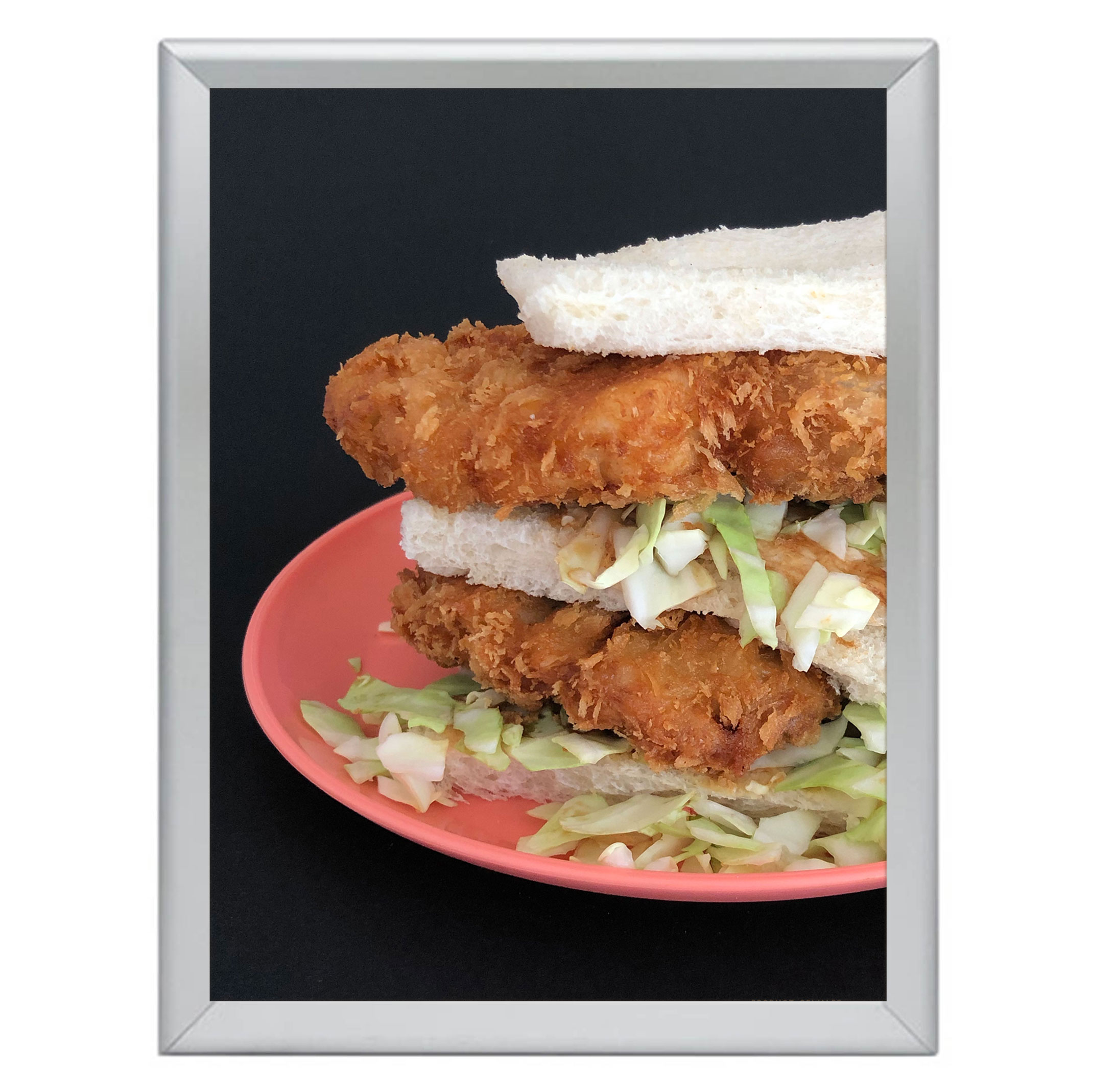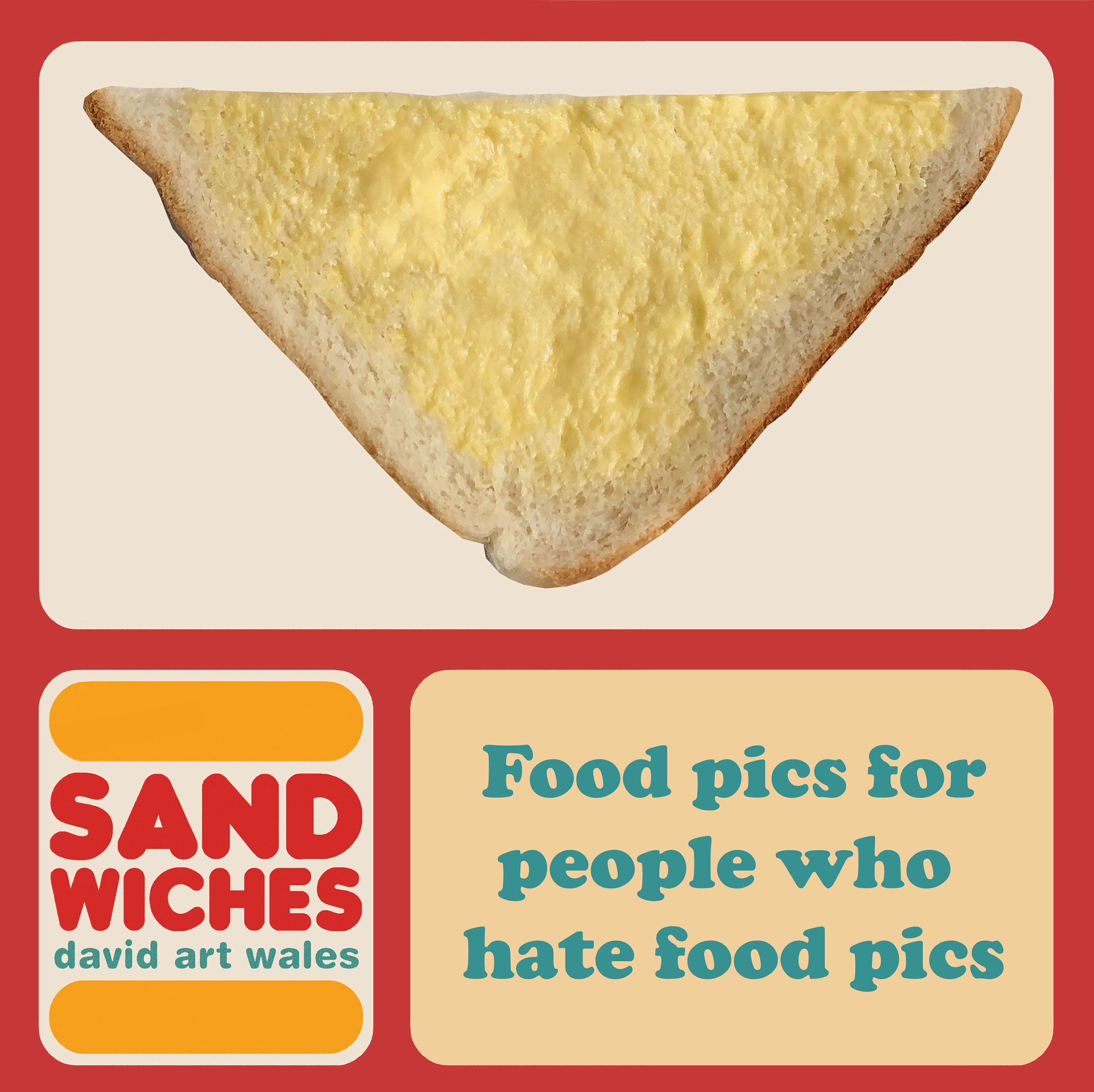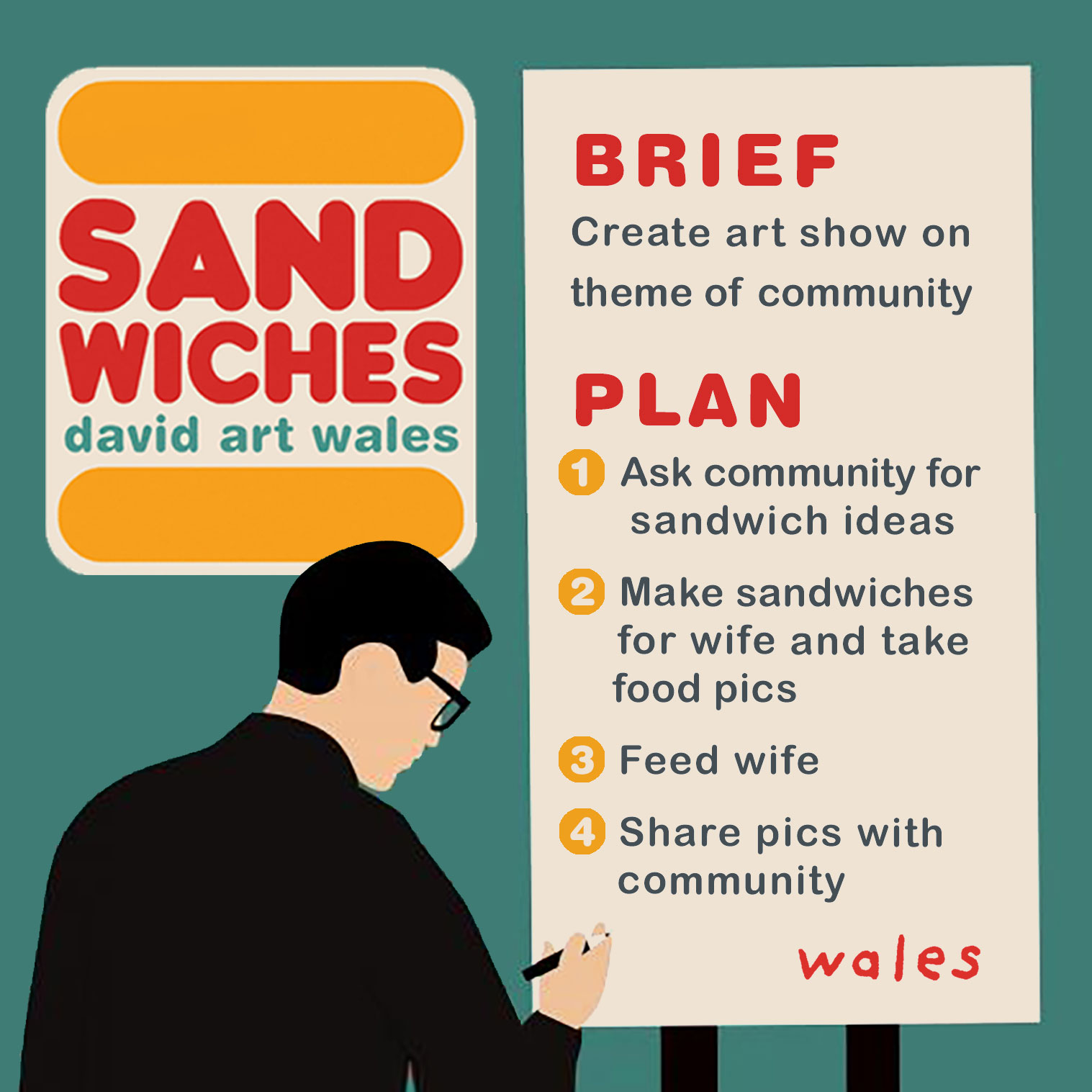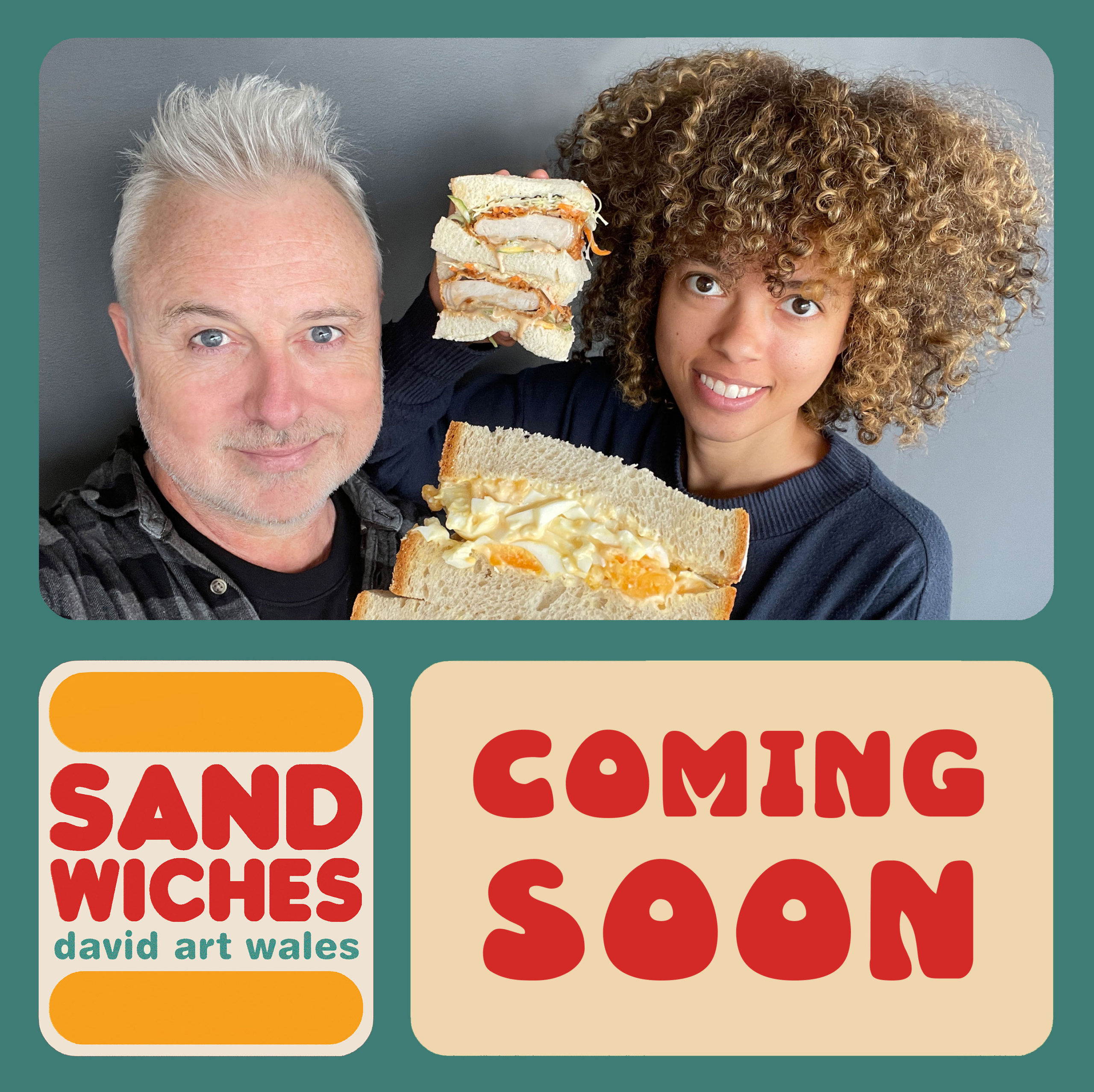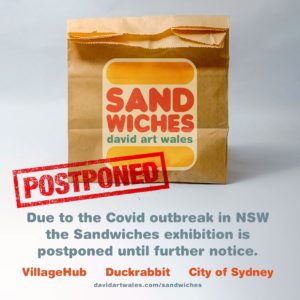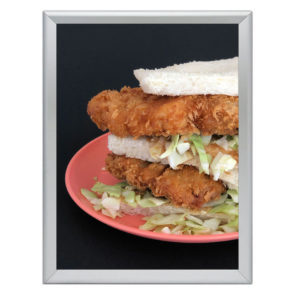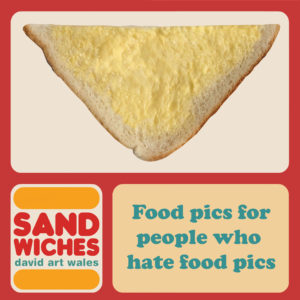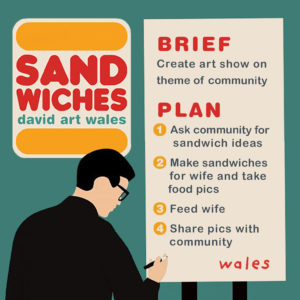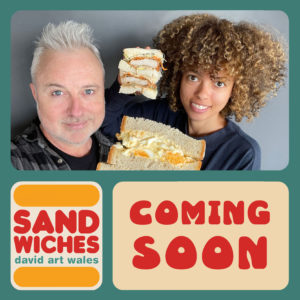 In mid-2021 the City of Sydney asked me to create an art exhibition on the theme of Community as part of the Lord Mayor's Knowledge Exchange program.
I spent a few months creating a fun show called Sandwiches that combined input from community members as diverse as Epidemiologist Raina MacIntyre, singer Delta Goodrem, and my Mum. But Sydney's second lockdown hit a week before the Lord Mayor was to open the show so the whole thing was postponed.
Things are back to semi-normal for now so I'm looking for an empty inner-city shopfront I can rent for 2-3 weeks to stage the Sandwiches exhibition.
Thanks to the City of Sydney's Knowledge Exchange Grant for sponsorship.
Prints coming to the site soon. Click below for enquiries.