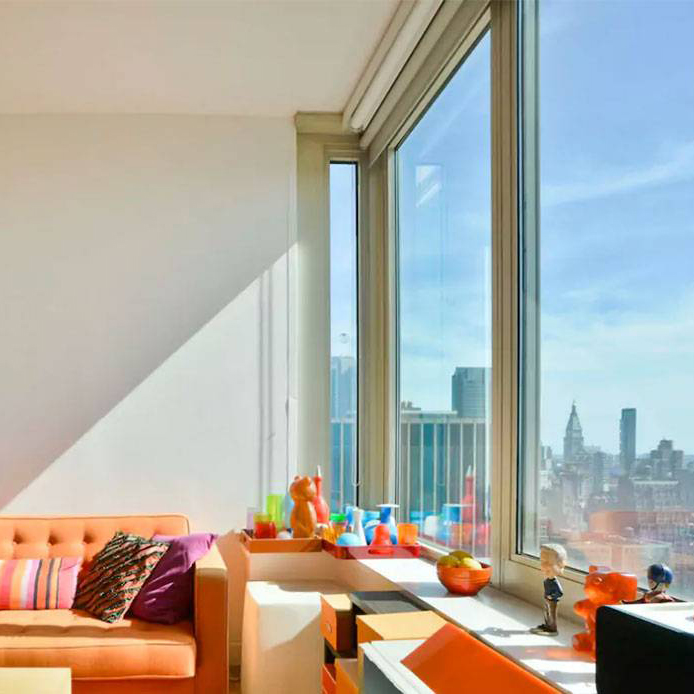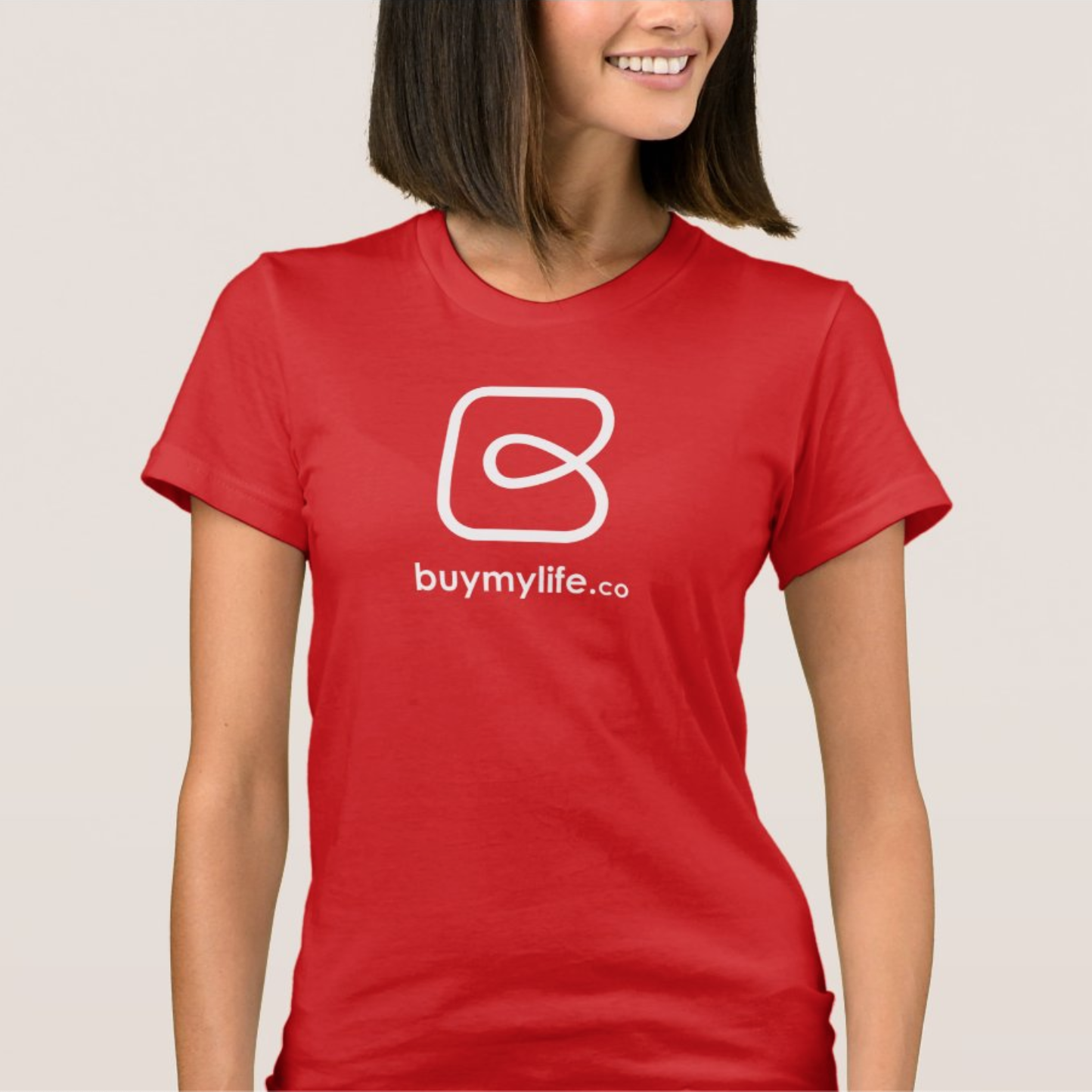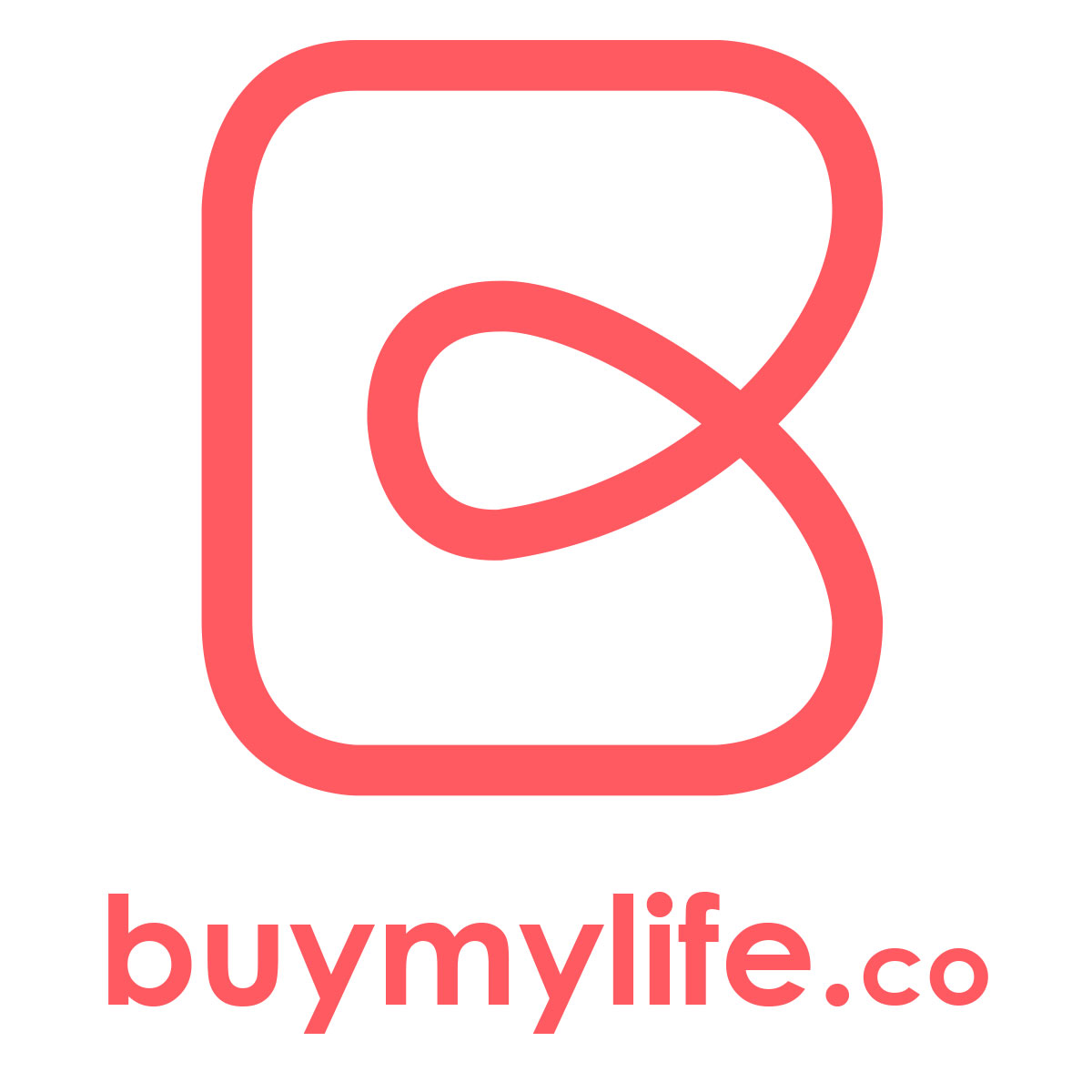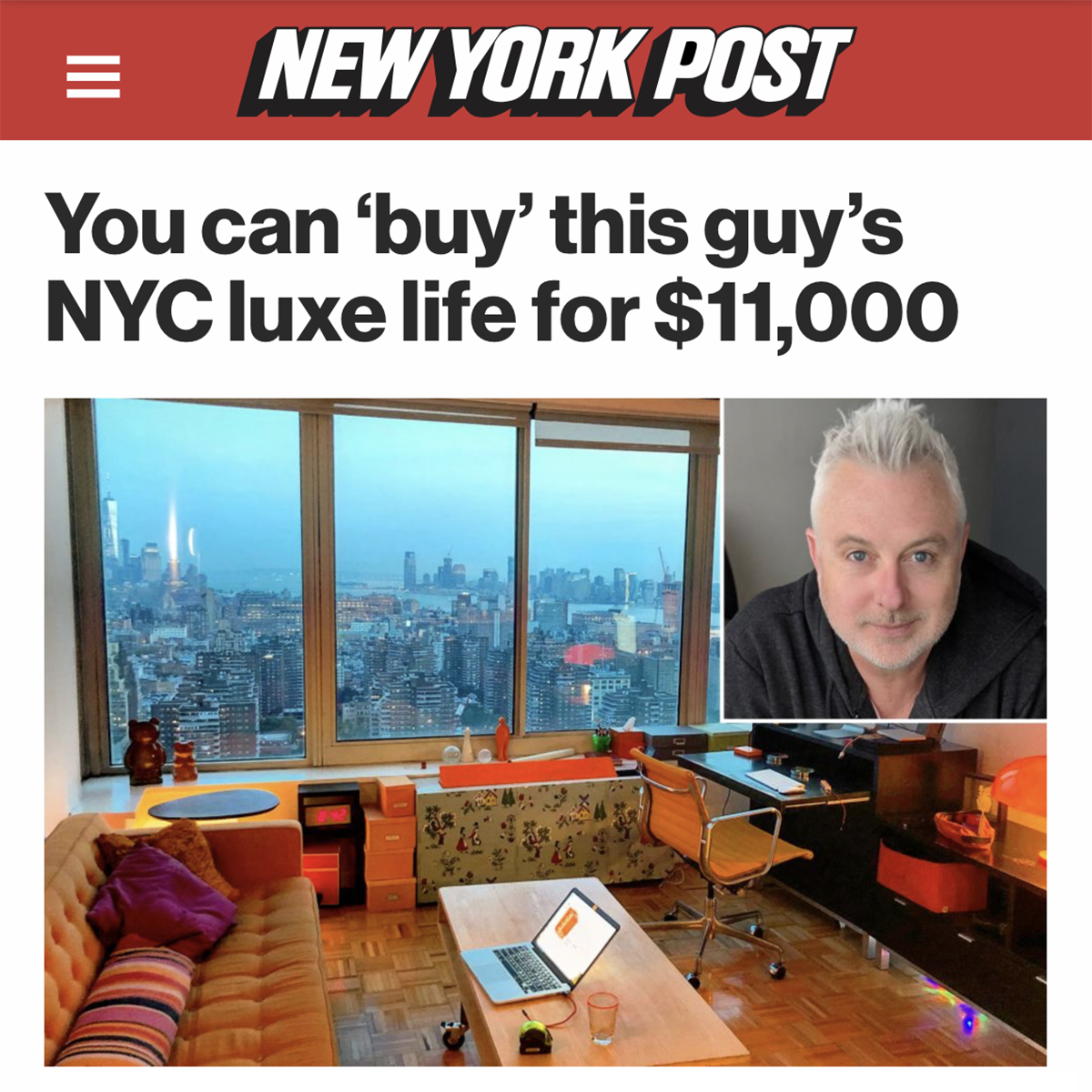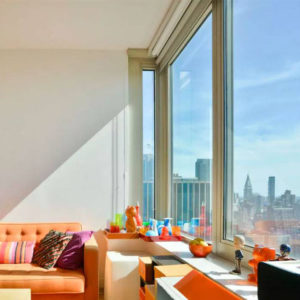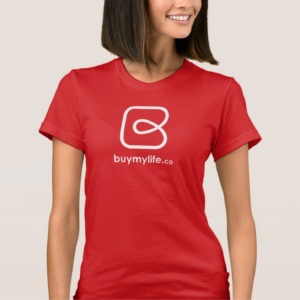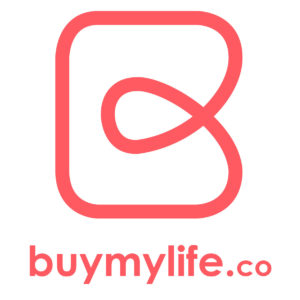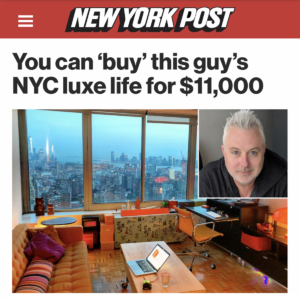 The BuyMyLife project began in 2018 when my wife and I relocated from New York to Sydney. I'd spent 30 great years in Manhattan. I had loyal friends, a swish home-office with below-market rent and drop-dead views, and a fun lifestyle. It was such a great life that I wanted to share it, so I decided to sell my life.
To do this, I created an online marketplace – buymylife.co – where people could buy or swap lives, like an Airbnb forever, with my own listing as proof of concept. For around AU$20k I offered my lease, furniture, linens, cookware, knick knacks, books, art collection – all left in situ. The deal included lunch with a group of my besties who may well become your friends; a dossier of insider knowledge – from doctor and dentist recos to lists of where to eat and what to order – and a one-year email help line.
The project's launch was met with a barrage of international press and hundreds of email enquiries. A production company in Hollywood asked me to work as a consultant on a reality show based on the BML idea. And soon afterward a delightful Aussie couple bought my life.
Since then, BML has morphed into the mini-marketplace for meaningful objects you'll find below. A place to buy items with ambiguous significance, be it for yourself or that special someone's birthday or Bar Mitzvah. Happy shopping!