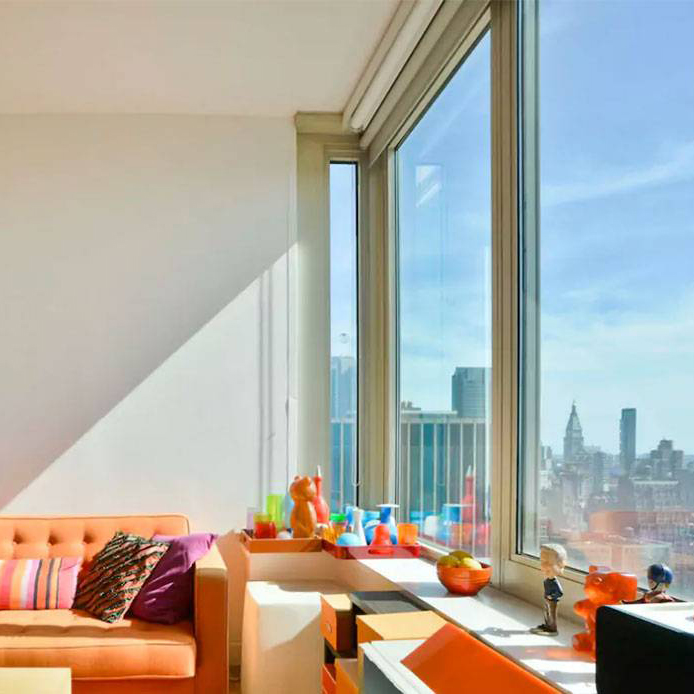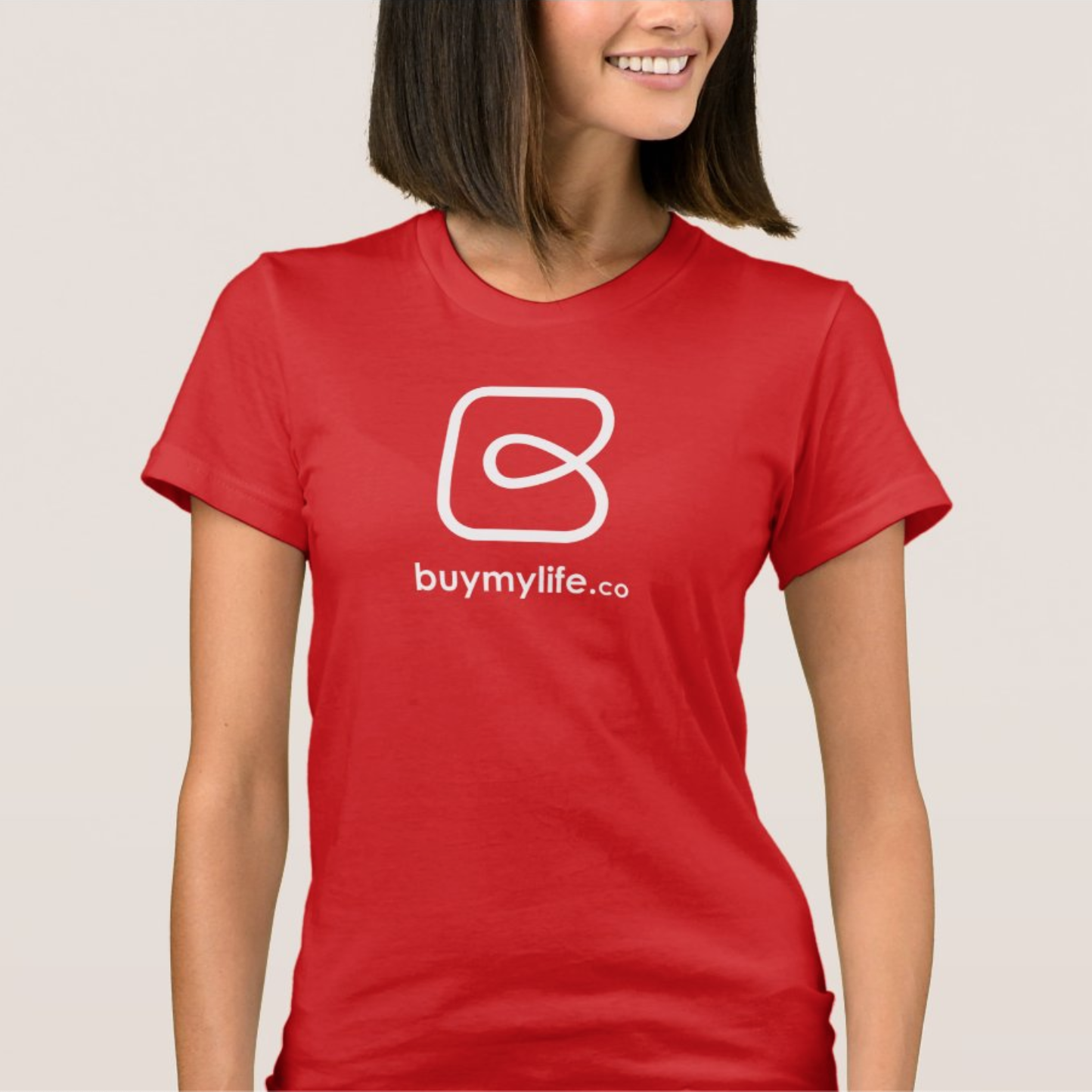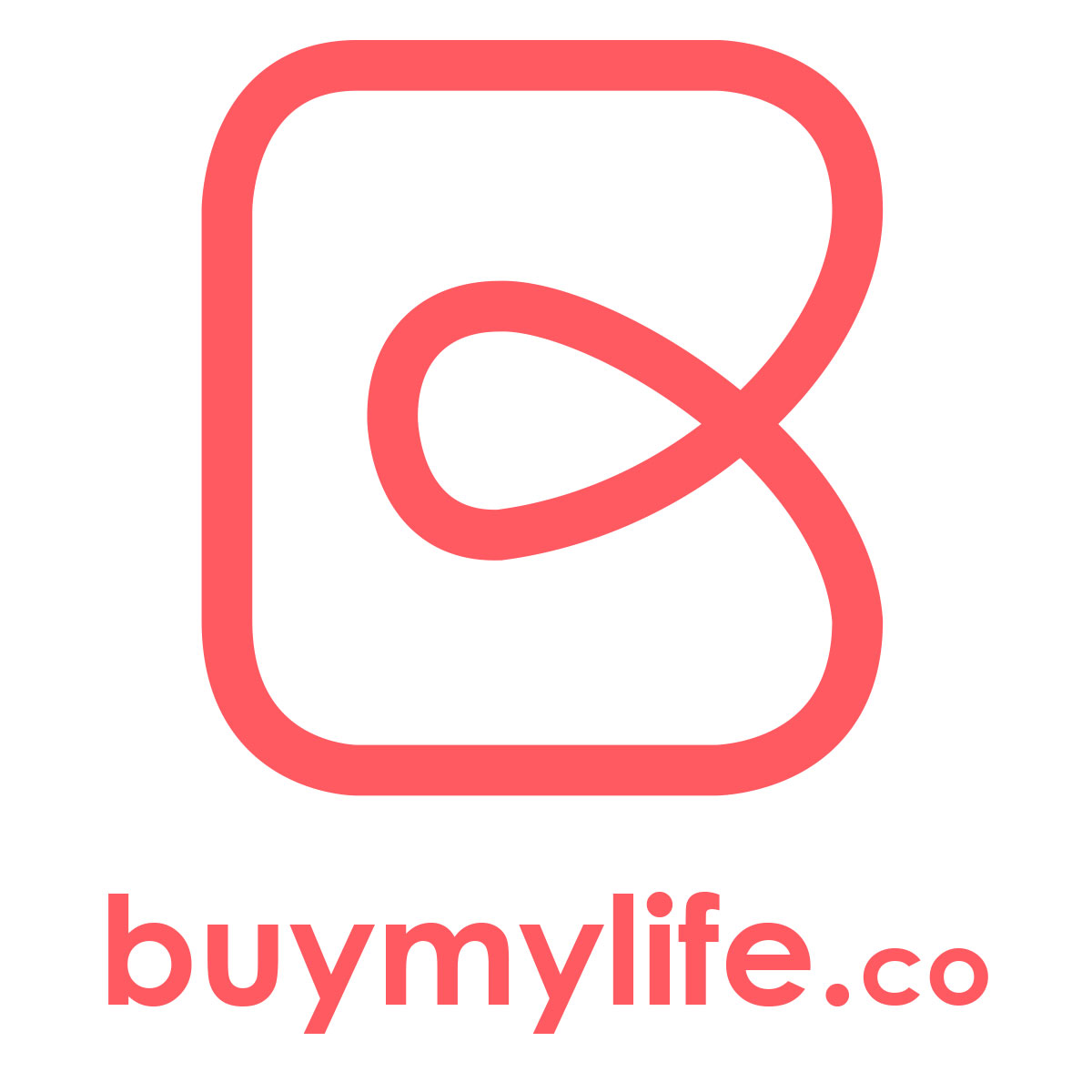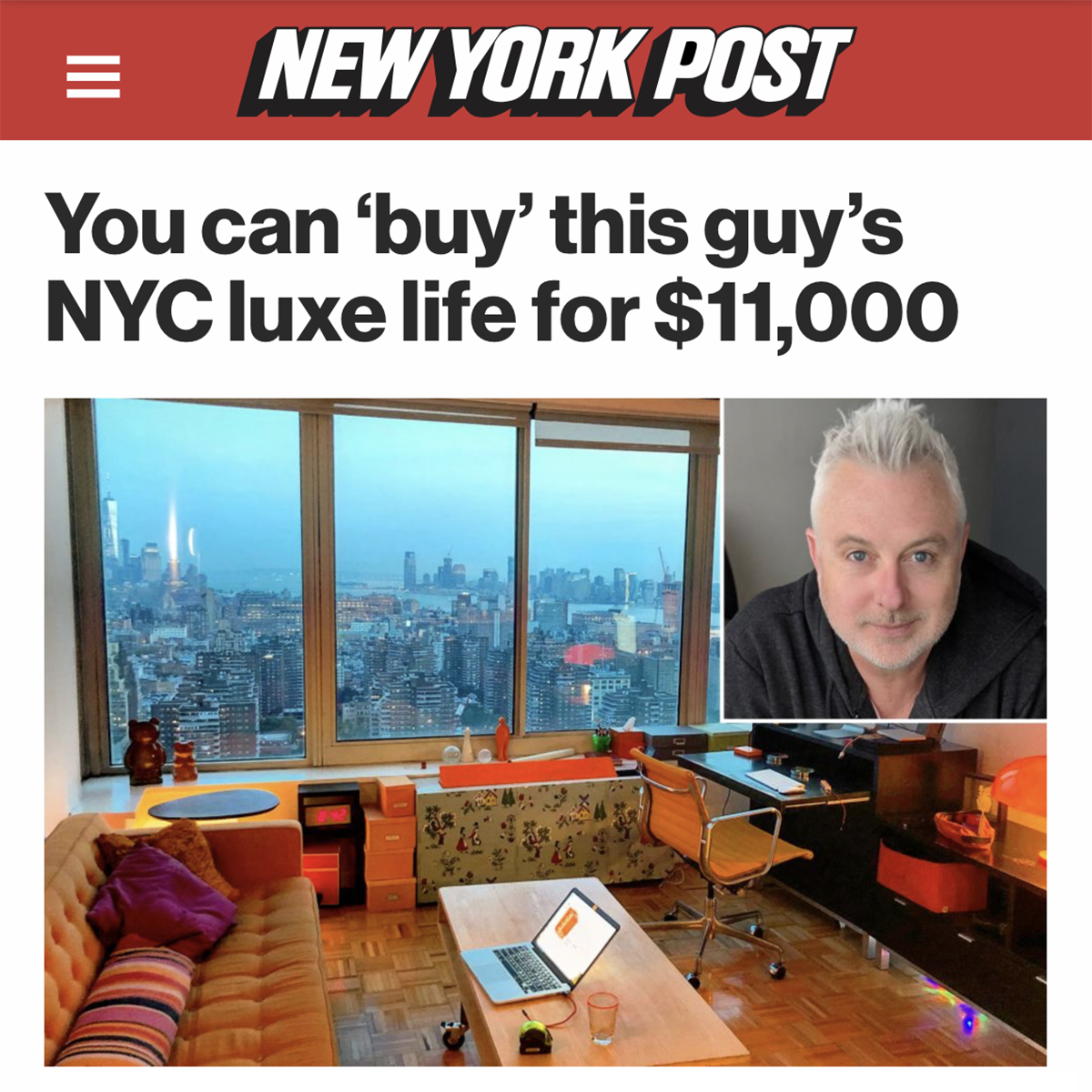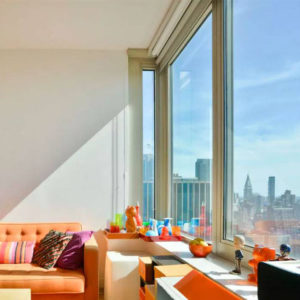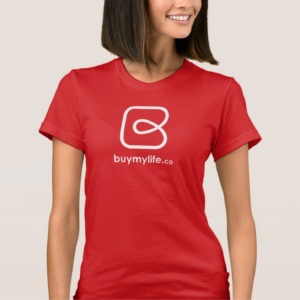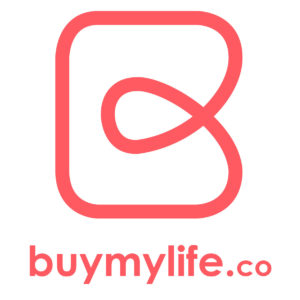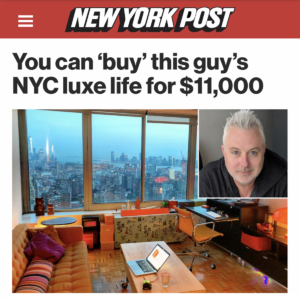 Life's a valuable thing. So why not create a place to sell it.
Recently my wife and I relocated permanently from New York to Sydney. But the life I'd led in Manhattan for 30 years had been so good, it was hard to walk away.
I realised people everywhere face this problem all the time: you've built a great life someplace. Manilla, Glasgow, anywhere. You've leased or mortgaged a home that has soul, you have quality friends, contacts, and insider knowledge of that town. But then circumstances require that you move overseas. So, what if someone leaving New Delhi because they got a job in New York could simply swap lives with a New Yorker in the reverse situation? Or if a New Yorker moving to New Zealand could buy the life of a Kiwi relocating to New Orleans.
My answer is BuyMyLife, an online marketplace where people can buy or swap lives. Like Airbnb forever. 
For this project I created the BML site and used my own listing as proof of concept. For US$11k (AU$16k) I offered instant New Yorker status. You'd get the lease to my 34th-floor home-office with below-market rent and drop-dead views. Everything in the apartment would be yours: furniture, linens, cookware, knick knacks, books, an art collection – all left in situ, like a Museum of Natural History diorama. The deal included lunch with three of my friends to provide a circle of quality contacts; a dossier of insider knowledge, from accountant and doctor recommendations to lists of where to eat and what to order; and a one-year email help line. It took me 30 years to build that life so $10k plus 10% tax seemed good value.
A month after BML launched I sold my NY life to a retired Aussie couple who has family based there.
My listing remains the only one on BML but the platform is open to anyone.